Pharmagin's Technology Solutions
With 13 years of refinement and exclusive life sciences focus
The Pharmagin platform is uniquely placed to replace or complement your existing technology to deliver industry-leading speaker program capability, enabling your teams to evolve HCP relationships and unlock new revenue opportunities.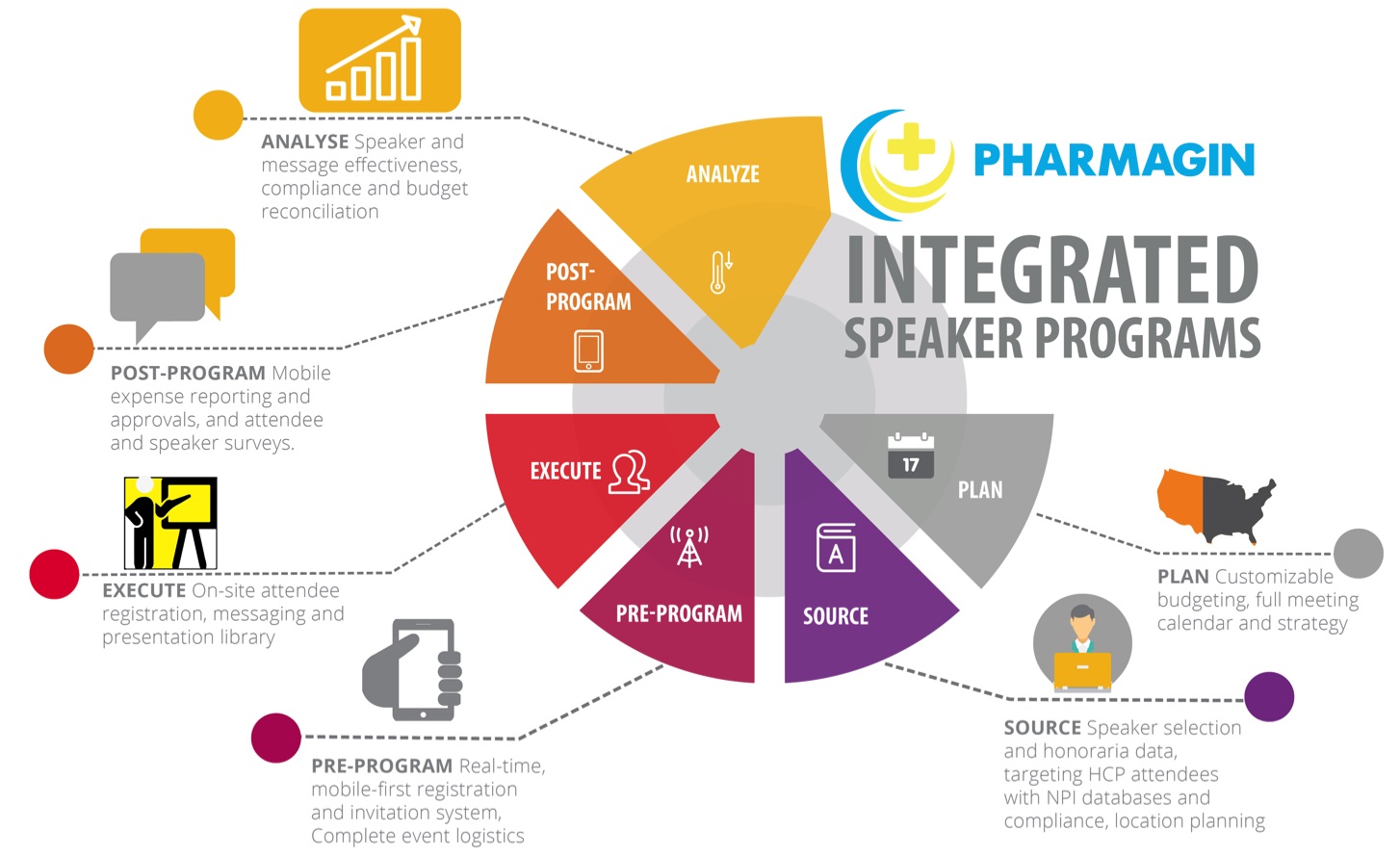 Compliance
Comprehensive Automated Technology Assistance
With features like automatic honoraria capping and attendee frequency tracking, Pharmagin ensures your speaker programs comply with all state and federal regulations, including the Sunshine Act.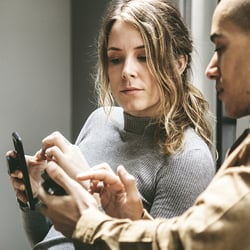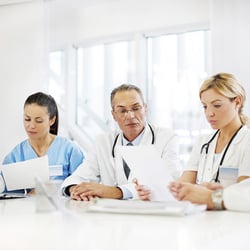 Agency Technology
Customized templating solutions with quick configurations and best practices on processes
Whether you are looking to complement your agency services with technology, or improve your existing tech platform, Pharmagin can help you deliver a stronger client offering.
Engagement
Deeper HCP Relationships
Enable reps to become partners with the latest automated survey, content management and feedback tools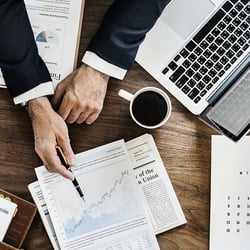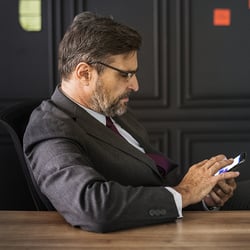 Analytics and Data
Reporting
Pharmagin captures comprehensive data across the complete program life cycle, enabling exec dashboards and detailed reporting on aggregate spending, Transfers of Value, expenses, honoraria, speaker utilization
POWERFUL FEATURES
We've supported both Agencies and Pharma for over 13 years
Battle tested system
Serviced programs in over 25 Therapeutic Areas
CRM integrations
We work with all CRMs. Salesforce, Veeva, IQVIA OCE
Ease of Use
Our clients have said our usability have been the best they seen
Tailored Solution
If there is something that doesn't work out of the box, we'll make it work