Client Success Story: Establishing Effective Speaker Program Management with Pharmagin
A mid-sized pharma company that provides diagnostic products wanted to adopt a more sophisticated and streamlined speaker program management system. The company implemented Pharmagin's cloud-based platform — they are now able to better serve their Healthcare Professional customers.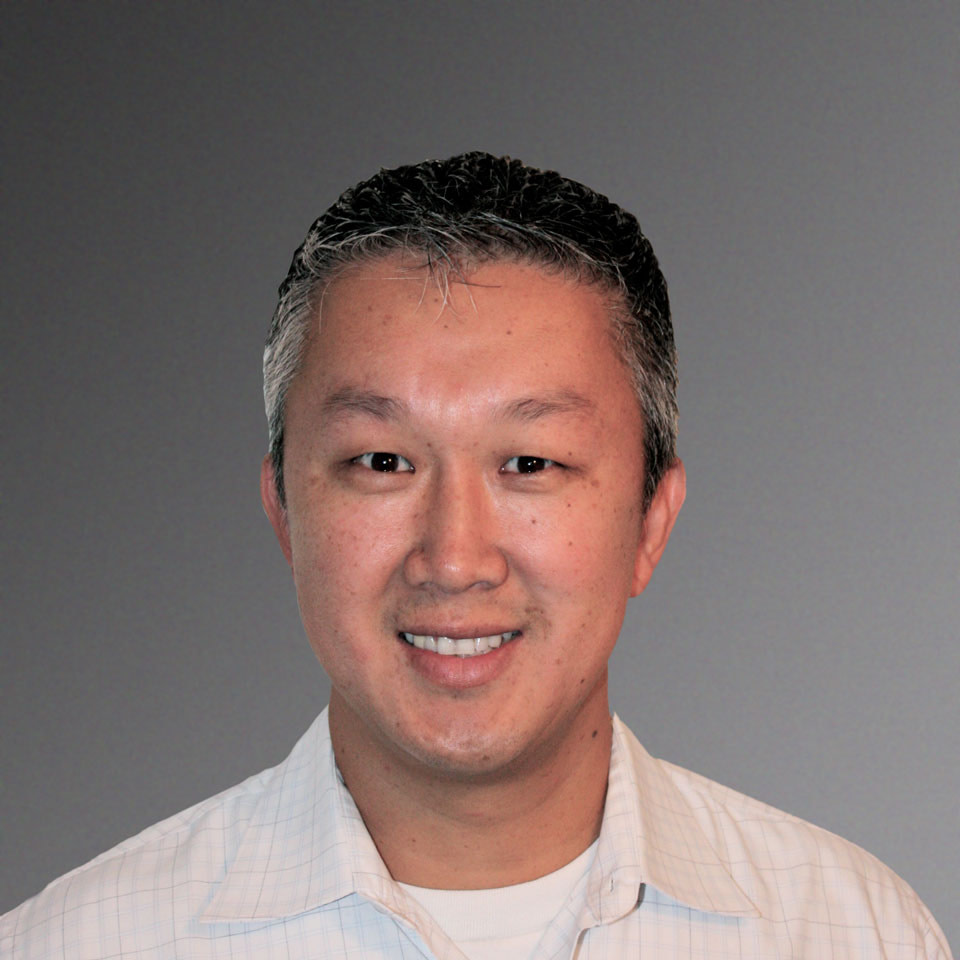 "Our goal is to help our clients effectively manage their programs, enabling them to unlock new insights with our reporting and feedback tools." — SAM WU, Pharmagin CEO
THE CHALLENGE
Coordinating the compliance and logistics of key opinion leader speaker programs is a complex, frequently time-­consuming endeavor involving many different internal and external team members, multiple layers of technology, and approval processes. It can be challenging managing content, executing programs, ensuring compliance, and pursuing continuous improvement in the most efficient way.
GOALS
Our client desired simplification of their entire speaker program management process so they could centralize and automate the fundamental functions. They had particular requirements around peer to peer interaction, messaging customization for different customers (e.g. Hospital vs private practice), and reporting needs.
They also wanted to integrate the speaker, field, and planner components with their Customer Relationship Management technology, requiring deep familiarity and technical competence with existing client platforms. And, crucially, it all had to remain compliant with the latest regulatory frameworks.
THE SOLUTION
After evaluating the existing platform and potential new options to expand or replace it, the client chose to implement Pharmagin because it was a complete solution that offered full integration in their required timeframe. Pharmagin worked alongside the client to integrate their CRM with the Pharmagin Speaker Program Management Platform, conduct training to ensure optimal adoption of the solution, and establish regular communications to continually improve on the client's implementation.
THE RESULTS
With Pharmagin PlannerView, the company is now able to more efficiently track and manage programs across their full lifecycle. During planning they can optimize their speaker selection process, enable speakers via the SpeakerView portal to customize their presentations within preset guidelines, track speaker training and contract status, and automatically generate customized program attendee invitations. The field teams use Pharmagin and its mobile app to manage attendees, handle electronic signatures, track program-­related expenses, and gather immediate online feedback from attendees. Teams receive standard or custom ad­-hoc reporting on every aspect of the process, allowing them to check regulatory compliance and make changes for continual improvement. The client can also easily manage multiple program types with different requirements and streamline their workflows, saving time and resources. With all these capabilities, the client's in­house team has now streamlined execution of their speaker programs.
Benefits:
• One solution for program information, communication, reporting, and oversight
• Fully integrated with CRM technology
• Implemented within required timeframe
• More efficient workflows
• Management of presentation content
• Improved reporting
• Easier speaker access
• Ensured compliance