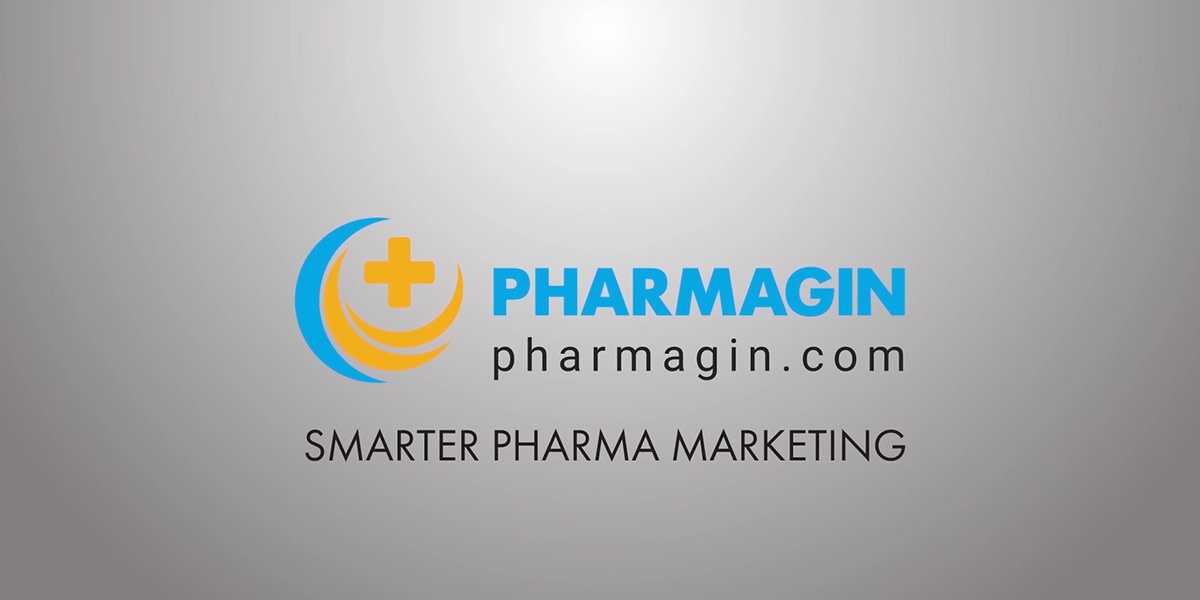 Our 2019 educational campaign will include case studies and white papers that detail the pharma industry's ongoing shift to focus on patient outcomes and improved healthcare provider relationships and how Pharmagin will revolutionize pharma marketing.  First, our new video summarizing Pharmagin's unique offering for Smarter Pharma Marketing.
We hope watching the video on smarter pharma marketing will help you gain a greater understanding of how Pharmagin is able to support and enhance relationships between pharma companies and HCPs in ways that all parties benefit. Watch now:
Get in touch for a free demo now.