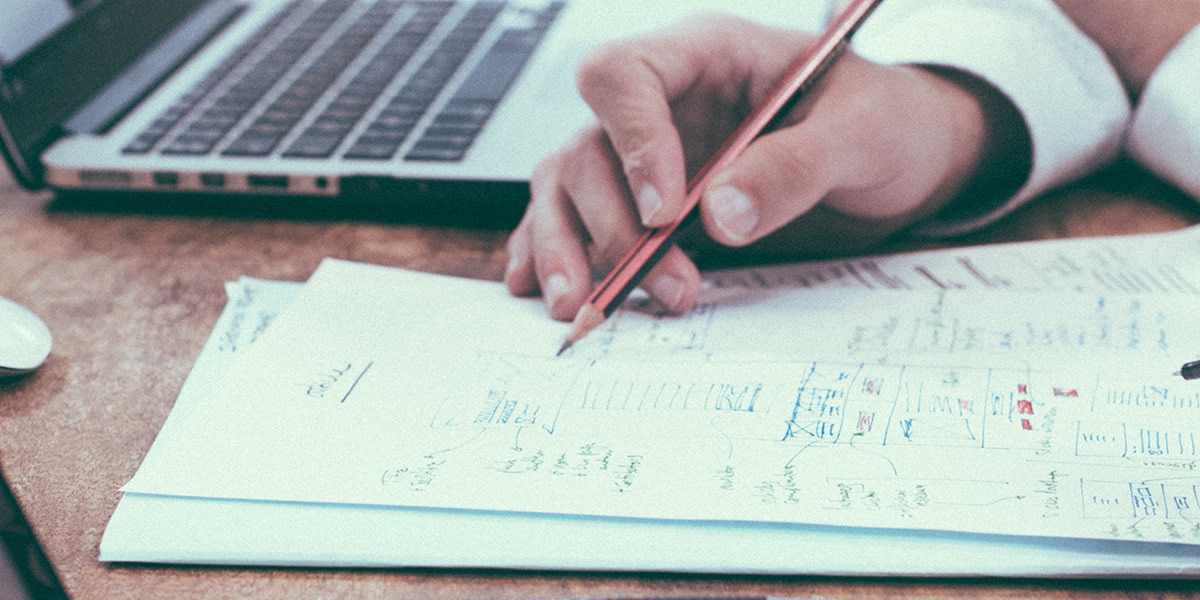 Continuing our blog series "Using Technology for Smarter Speaker Programs", now we have part 6 – Smarter Speaker Program Reporting.
Part 2 – Selecting the Right Speaker
Part 4 – Ensure Program Compliance
Good Reporting is Critical for Compliance
The last, but certainly not least important, aspect of organizing and completing speaker programs is to deliver smarter speaker program reporting. There are relatively new requirements of reporting meeting transactions to ensure that compliance within the Sunshine Act, ABPI and similar regulations is maintained to the highest standard possible. The Sunshine Act dictates that all transactions of a financial nature, gifts or transfer of value are recorded and openly disclosed for all HCP's. This applies not only to Speakers and Chairs who are paid honoraria but also to the healthcare professionals who receive food, beverages and expenses as part of attending any promotional event.
In order to achieve the required standard, accurate meeting planning must be engaged with regards to budget planning and recording. Without technological advances, it would be almost impossible to integrate all aspects of registration, budget allocation and delegate information recording. Historically, ensuring that all the required information was collated and reported in the manner required was an arduous, time-consuming task due to the fact that so many different levels of information need to be interfaced.
Tech Makes it Easy
Any meeting organization technology platform must be able to integrate all the different levels of information. Furthermore, it is now necessary to utilize an individual identifier for each HCP in order that the information is accurately fed into data management systems for disclosure purposes, and tied to broader databases such as NPI.
Fortunately, technology now exists which is capable of fully integrating all information required under the Sunshine Act reporting specifications via cloud based systems. By combining budget planning tools which are able to allocate specific spend to each HCP with automated Transfer of Value tracking, it is a simple task to collate all the information in one place. As this process should be part of meeting organization best practice, no additional work should be required to adhere to these requirements. The Pharmagin Speaker meeting platform can fulfil all these tasks, and can be tailored to individual company requirements. It is possible to apply specific caps to HCP and their identifier profiles to ensure that local State limits are not accidentally exceeded leaving employees open to action through breaches in Compliance. Bearing in mind that the Sunshine Act requirements differ from State to State across the USA, this is a valuable aspect of the reporting tool. Although it is important to be able to consider each meeting on an individual basis, it is also important to be able to report on each individual HCP and have vision within each organization. The Pharmagin platform allows reports to be easily generated for either specific meetings or individuals, creating a strong safety net to ensure that overspend doesn't occur either in one meeting or across business units.
Internal Tracking and Improvement
Reporting tools associated with meeting management programs can to allocate spend to specific product or employee budgets. It is also possible to monitor meeting statistics either on an individual basis or across a period of time providing accurate individual performance indicators without additional work. This capability may be extended to work in tandem with various CRM programs to provide a holistic reporting tool across all aspects of meeting management and outcomes. Other types of analyses include the ability to create delegate reports, target activity and delegate interests, creating the possibility to adapt and evolve future meeting activities to attract the desired target audience.
Delegate feedback is fundamental to ensuring excellence in the promotional meeting arena and cloud based technology offers on-site feedback questionnaires on smart devices. As all survey information is recorded upon submission this means that it is possible to report on delegate satisfaction levels as soon as respondents hit the 'submit' button. Not only does this reduce the requirement to input survey data manually for reporting purposes it also means that reports are available immediately following any event.
The Pharmagin cloud based speaker meeting platform has been developed to ensure that the strict reporting requirements which the Sunshine Act brings with it are easily adhered to, and that you can go further to deliver smarter speaker program reporting. Being able to interface the budget planning process with specific HCP spend, payments and expenses has the capacity to reduce administrative load, increase accuracy of recorded data and provide a transparent, easily accessible system for presenting important regulated information. Furthermore, being able to monitor and report on delegate feedback, individual meeting activity, employee activity, outcomes and spend increases the value of this type of technology to Pharma organizations ensuring a clear, valuable ROI. This facility fully interfaces with all other aspects of Speaker Program organization to supply a full service cutting edge technology offering. For a no obligation demo and quote please contact sales@pharmagin.com.