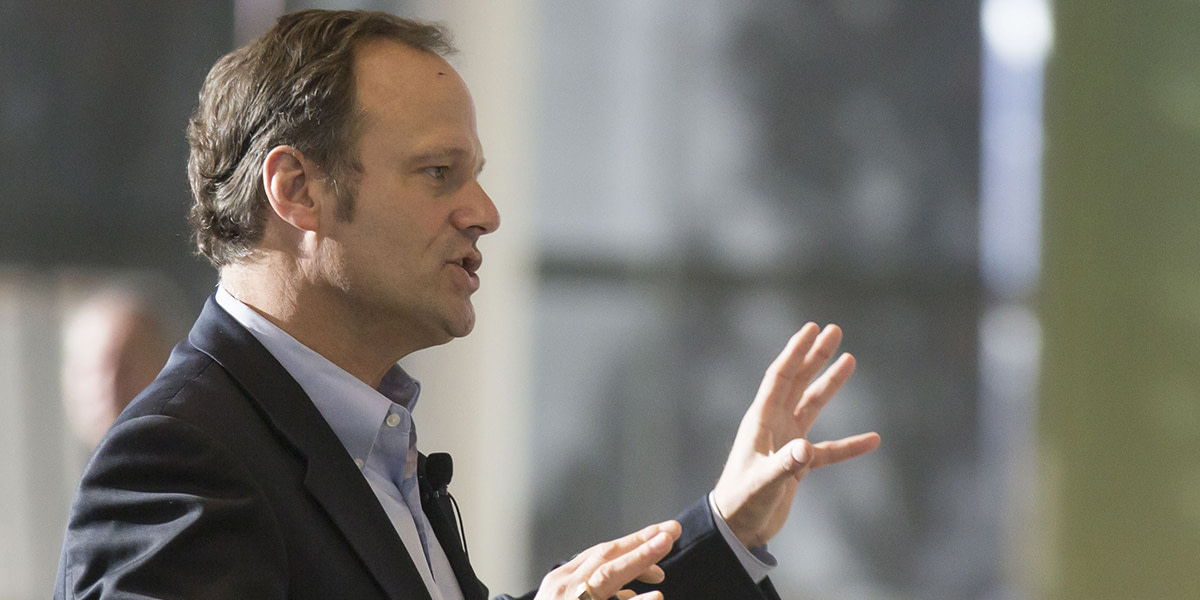 Continuing our blog series "Using Technology for Smarter Speaker Programs", now we have part 2 – Select the Right speaker.
The Importance of Speaker Selection
Food for thought… the whole concept of a 'Speaker Meeting' is that promotional activities and customer engagement are driven by the Speakers, specifically Key Opinion Leaders (KOLs).  So it's critical to select the right speaker.
The correct choice of speaker and topic is the 'make or break' for a good program. The choice of speaker needs to take into account factors including What are their presentations skills like… Do they engage the audience? Which therapeutic areas do they exhibit expertise in, and are they respected by their peers? And are they likely to generate a good ROI for the honoraria… is the speaker you want a) affordable and b) are they value for money… and the bottom line – will they give you the result that you require for your business?

Historically finding and confirming your speaker for such events has been an individual and manual process: making contact, agreeing fees on a local level, confirming availability and preparing all the administration. This process is arduous, time consuming and somewhat 'old hat'. New technology has seen the development of software applications which can assist in all aspects of Speaker acquisition. These on-line cloud based platforms are able to streamline speaker choice, approach, confirmation and
monitoring via electronically based streamlined systems.
Speaker Fee Caps and Compliance
Working with speaker fee caps is a new but real challenge and 'affordability' is now key to being able to decide upon a speaker while ensuring compliance is tightly controlled. The caps that are in place should be considered a primary dictator of choice. As honoraria fees need to be recorded for disclosure purposes being able to track these on a real-time basis is gold standard for compliance. Cutting edge technology allows up to date monitoring of Honoraria Caps, showing available amount remaining and giving a clear view as to whether or not the speaker may be approached. Furthermore if a specific speaker is only to be approached for certain program types this filter may also be applied. This also allows RSM's and other managers to access live reports of speaker status at any point in time, and select the right speaker for their program.
Speaker Expertise and Availability
As speaker clinical expertise is pivotal to meeting quality and attracting delegates, being able to electronically search for high quality KOL's by geography and specialty takes away the task of sourcing speakers independently, or approaching colleagues who may 'know of someone' local, while at the same time reducing workload and increasing efficiency. The fact that the latest speaker management software can also interact with the HCP's calendar means that availability is apparent at the touch of a button, taking out the hold up of waiting for an e-mail to confirm availability and then having to start the whole process from scratch when the speaker is otherwise engaged. Another advantage of electronically obtaining a speaker is that several speakers can automatically be approached in order of preference. If the first choice speaker is unavailable then a second or third may be contacted automatically by default if the offer of work is declined. This can save so many problems associated with speaker preference as none of the customers are aware that other people have been approached beforehand.
Simplifying the Admin
Given that most meeting admin is electronically based these days, another distinct advantage of the cloud based technology for meeting organization is that the whole process takes place on one platform. There is no longer the need to 'download that form' or search for it in your filing system to then have to complete it, save it and upload it to another application. The simple step-wise procedure allows meeting coordinators to choose and select the right speaker within compliance limits; process all meeting request forms and submit meeting requests in a simple streamlined fashion.
Managing Speaker Presentation Decks
A further, new impactful capability of electronically based speaker management systems is that they have the ability to simplify the arduous task of setting up HCP slide decks. Anyone who has experienced the complexities of obtaining slides from clinicians and customers, submitting them for approval, losing them in the system and then having to chase them, will recognize that this can be an extremely frustrating situation. As compliance issues have come to the forefront of speaker meeting administration, time frames for slide approvals have increased dramatically and the information which is and isn't allowed to be presented has also changed drastically. Explaining to a clinician that 'Personalized medicine' doesn't always fall within compliance codes… even if it is 'real life' can be difficult. Similarly ensuring references and citings are correct and drug doses licensed carries a similar burden. To this end there has been a move towards pre-approved slide decks and company prepared HCP decks. It reduces the stress of the approval process and even if re-approval is required it's a much easier job.
If a new speaker prepared side deck is preferred for meetings the dilemma of the approval process is a true reality. Once decks are submitted into the 'black hole' of the approval system they often simply disappear for weeks! Proper approval tracking is now a regulatory requirement and there are generally 3-4 rounds of approval prior to presentations being signed off by medical, but that doesn't give any solace to those working hard to execute a successful meeting. Having a program which gives a clear view of where in the system a presentation is sitting and who it is with is a real breath of fresh air. This gives visibility of approval time and ensures the decks can be traced and approved in plenty of time for the meeting. New systems for meeting approval are capable of covering all these bases including holding slide deck portfolios searchable by clinical therapy area, filing internally approved HCP decks for download and interfacing with approval flows to allow all levels of management to see where and when approval of decks is likely to occur.
Pharmagin has the Technology
The Pharmagin cloud based meeting organization platform enables you to select the right speaker. It facilitates all aspects of speaker acquisition and centralizes the process in a concise manner with and easy to follow actions as outlined. It also has the capability to work alongside internal slide deck approval processes and create pre-approved slide deck libraries for download. This fully interfaces with all other aspects of Speaker Program organization to supply a full service offering. For a no obligation demo and quote please contact sales@pharmagin.com.