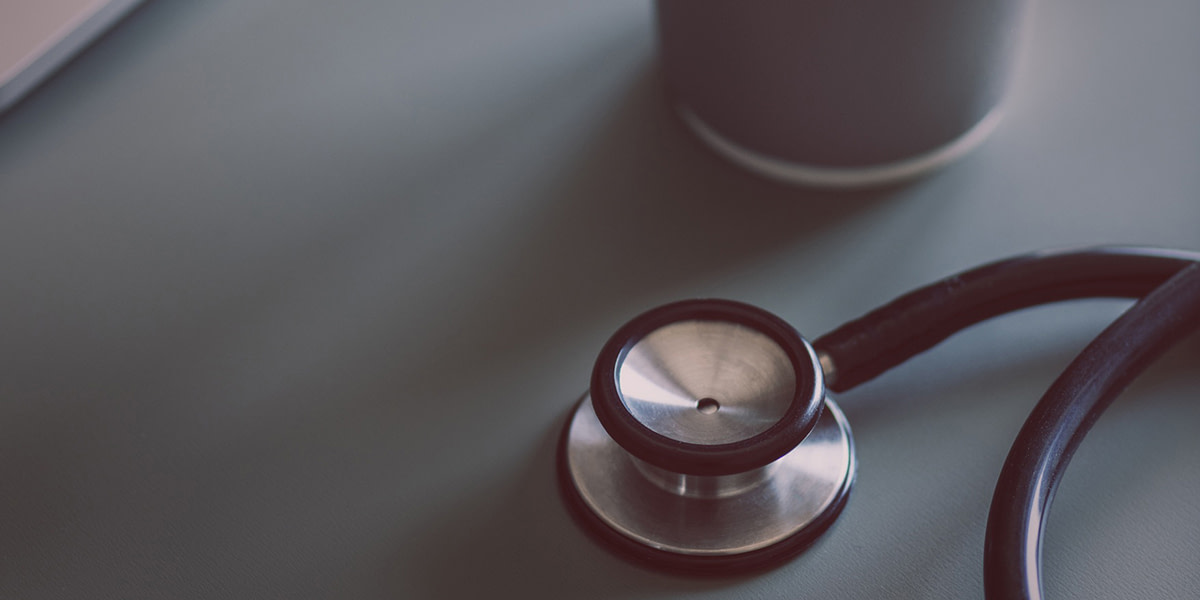 The Importance of Good Budgeting
Speaker Meetings are a well recognized method of education and interaction with Health Care Professionals (HCPs) across the Pharma Industry, and developing the skills to plan, organize, execute, and follow-up these events effectively is pivotal to building a highly successful sales organization. As a critical first step, you need to pursue smarter speaker program budgeting.
On an individual level, developing the capability to manage all the phases of a promotional meeting can give you the competitive edge when compared to a scrappy, piece-meal, disorganized affair. High quality, well prepared, smoothly run events can both predetermine future attendance at meetings as well as delivering the obvious primary output of increased ethical, appropriate prescribing.
From an Organizational and management view, maintaining control over budget availability, having a centralized process and clear visibility ensures Compliance requirements are met and staffing commitment can be monitored. Meeting preparation skills can be highly honed and making use of cutting edge technology to be able to achieve this is a smart, organized, time saving and money wise move.  The fundamentals of planning the budget for Speaker Meetings will determine many different aspects to the event, and most importantly dictate the Return on Investment (ROI). For this reason it's imperative that this planning process is streamlined to the end
Traditional Budgeting
Historically, mechanisms for budget planning such as spreadsheets and 'note books' are fallible and preparation can be time consuming. The mere process of creating documents and inputting formulae is an activity that busy sales people can really do without, as well as creating the need for additional training. For the Regional Sales Manager (RSM) there is the further burden of managing multiple budgets and having clarity on planned vs. executed spend in order to meet year end budgeting requirements. Multiple submissions of spreadsheets which need combining, as well as the room for human error in calculations and data can be a minefield for accurate information and financial planning.
For the RSM who manages different brands across different Business Units (BUs) and wide geographies the importance of budget differentiation is further enhanced in order to prevent financial irregularities. Many RSMs will manage large teams of direct reports, potentially resulting in hundreds of meetings a year.  In such a complex situation, accurately managing spend against specific cost centers is, at best, challenging.
Compliance Requirements
Over recent years trends in Pharma have instigated much tighter control of HCP honoraria, expenses reimbursement and introduced capping levels, dictated in the US by the Sunshine Act which came into being in 2010. This being the case it is important that budget reporting is segmented, clear and accurate from the outset. This detailed data capture and reporitng is a partiular challenge considering the multiple spending streams associated with Speaker meetings i.e.; venue costs, catering, honoraria, HCP travel expenses etc.  Having a real-time view of this will enhance  transparency from a compliance view and illustrate excellence in regulatory adherence. Outside the US compliance is equally tightly controlled by bodies such as the ABPI (Association of the British Pharmaceutical Industry) in the UK and the EFPIA (European Federation of Pharmaceutical Industries & Associations) in central Europe. As many Pharma companies have now signed up to publishing all payments to HCPs into the public domain this aspect of meeting organization is going to come under more scrutiny.
Embrace the Technology
The good news for modern meeting organization is that web based technology can now alleviate practically all headaches of historic budgeting requirements, offering multilayered platforms which interface with each other. This allows all facets of the budgeting process to be aligned and can be accessed 24/7 from any location. Appropriate 'Manager Access' can give real-time visibility of planned and completed meetings based on geography, brand and BU, facilitating accurate reporting and monitoring.
Currently available software applications incorporate all the required information for an accurate budget prediction and actual budgetary spend at a territory level. Simply and clearly facilitating venue selection within financial boundaries and allowing input of expenses within sectors and subsectors to ensure that all data is captured in such a manner that expenditure may be specifically measured to comply with disclosure requirements.
For the Pharma Representative the ability to plan and predict accurate spend with the use of a programmed tool simplifies the process vastly. Budget limits can automatically cap a meeting cost therefore determining if the budget is available for the activity. Should the meeting be approved, the ability to select speakers based on their clinical specialism as well as honoraria fee gives clarity on the payments and can tick all the Compliance boxes. This detail applies to venue planning also ensuring that only approved premises are selected for events. Being able to accurately break down planned spend across all streams sets a firm platform for a successful meeting with maximum potential ROI, while preventing any potential compliance pitfalls.
For the Sales Manager the fact that the whole Sales Team can be visible in one application and that each meeting expense sector can be 'drilled' down to the level of the cost of a parking ticket provides complete access to activity planning. The reporting tools associated with budget planning modules provide both a visual and mathematic representation of the meeting giving clarity on delivery. Furthermore it allows more effective management of Team Budgets and reallocation to accommodate overspend and underspend at a local level. Real-time viewing of predicted and actual territory spend means that maximum efficiency may be achieved using allocated funds and if one individual requires additional funds when another individual has underspent reallocating spend is straightforward. Historically this facility has never been available.
The cost of investment in such planning technology is counterbalanced by improvement in the accuracy of data recording, reduced time away from important selling interactions, streamlined quality of submitted information and industry leading compliance. In terms of performance, these systems provide a conduit for maximum efficiency and can avoid wasting highly sought after funds.
Pharmagin has the Technology
Pharmagin offer web based cloud applications which have the ability to streamline and simplify planning, managing and executing all aspects of Speaker Programs while ensuring the highest levels of compliance adherence for KOLs and HCPs. The systems offer benefits at all levels of any Pharma or Life Sciences organization from the field based Sales Rep to RSM, BU Heads and Marketers improving performance efficiency, providing clear reporting dashboards and significantly improving ROI. For a no obligation demo and quote please check our demo page or contact sales@pharmagin.com. We'll show you how we do smarter speaker program budgeting.