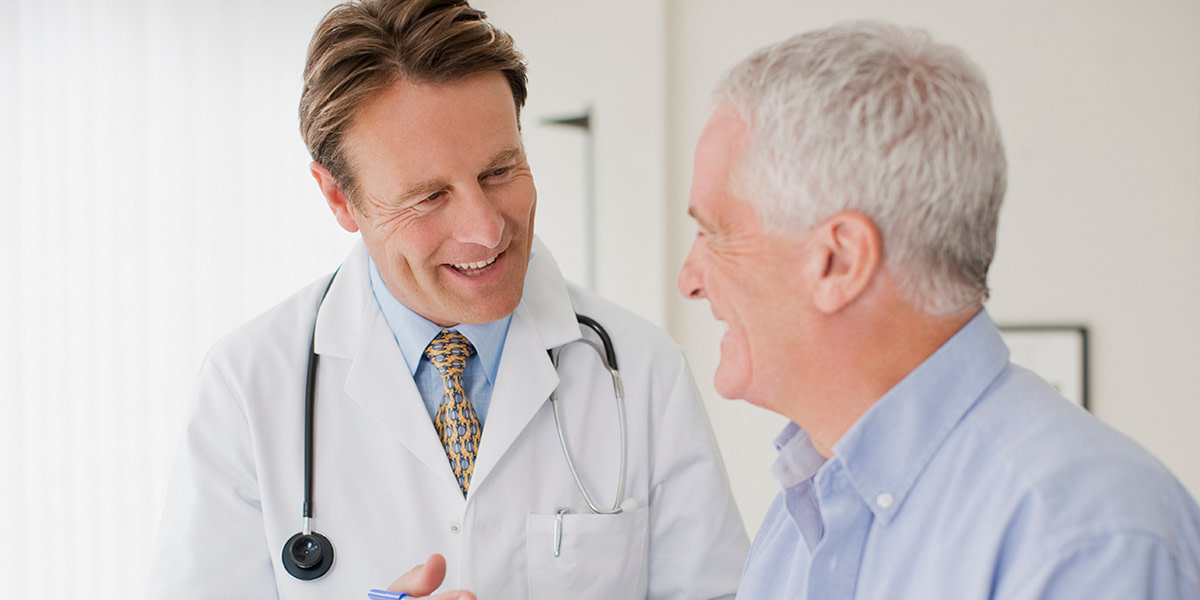 Marketing in the Pharmaceutical industry is about so much more than just selling a drug.  One of the biggest challenges facing the Pharmaceutical industry is educating HCPs about their products, and building an efficient, anonymized feedback framework that will both deepen HCP relationships and improve patient outcomes. It's time to revolutionize your speaker programs!
In our last blog post, we discussed some of the obstacles Pharmaceutical manufacturers face when interacting with increasingly busy HCPs and how the role of the Sales Rep must evolve into "Sales Rep 2.0". Here at Pharmagin, we are working to be on the cutting edge of technology that will help Sales Reps evolve. Our solution suite includes the tools that Sales Reps need to educate and deepen those relationships.

Let's take a look at some of the specific challenges Pharmagin can help solve:
HCP Education
Health Care Providers are increasingly time-constrained. They have a limited amount of bandwidth to give to Sales Reps and it is important for the Reps not merely to be knowledgeable about their products but to open up channels for the HCPs to feed back on their understanding and needs. Pharmagin offers tools to help manage and streamline speaker programs from planning to execution, so Sales Reps can focus on engaging the HCPs in a genuinely two-way conversation.
Building a New Knowledge Base
One of the biggest challenges facing the Pharmaceutical industry is collecting relevant, actionable feedback from HCPs. Building this data set requires tools that ensure patient anonymity, are easy to implement and not too time consuming for busy HCPs.  Pharmagin is leading the way in developing immediate, easy-to-use feedback channels from HCPs, gathering better data and enabling deeper relationships. These include automated, geo-targeted surveys for speaker program attendees that run on any mobile device on- or off-line, seamlessly feedinging into a cloud database. This technology offers an invaluable source of knowledge to build HCP and patient trust.
A System to Interpret the Data
Pharmagin's solutions don't stop at just acquiring and holding the feedback data. We also provide the tools and resources to help organize and analyze HCP feedback, allowing Pharmas to discover new ways to find correlations and improve all aspects of a product's life cycle. This includes standard and custom reports, charts and dashboards tailored to different stakeholders in the life sciences organization, readily accessible on multiple platforms.  Better feedback results in better data which in turn results in giving reps greater insight into the products they are marketing and new ways of educating HCPs. Ultimately, improving patient outcomes and generating improved ROI for pharmas, in an on-going 'virtuous cycle'.
Through automation tools, Reps can become much more than just a sales force. They become an important conduit for relationships between the Pharma and HCP, educators as much as marketers, and facilitators of a new database of knowledge that will revolutionize the Pharmaceutical industry. Unlocking these modern techniques will allow you to revolutionize your speaker programs.
Get in touch for a free demo now.