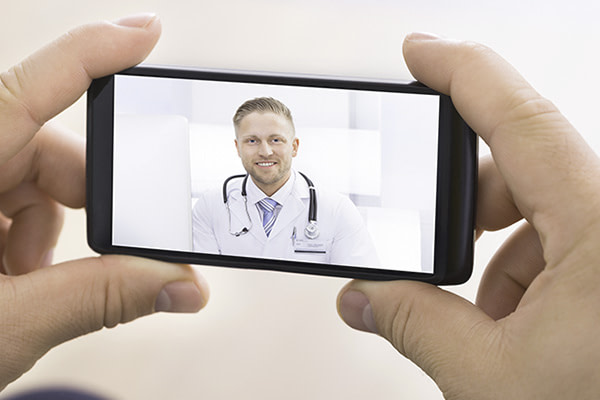 As we enter the new year of 2021, we continue to face the same difficult challenges caused by the pandemic. You may be wondering how to keep your HCP marketing programs moving forward, and how to keep your critical HCP relationships alive.
PharmaginConnect is our new HCP Digital Relationship Ecosystem.  It offers a variety of integrated tools, including virtual meetings, 'Ask The Expert' chat, integrated video chat, and an HCP app that encompasses everything they need around meeting logistics, content and comms.
With these tools, you'll be able not just to keep your programs moving forward but take your HCP relationships to a productive new level in 2021.
Contact us now to discuss the new opportunities your team could unlock with PharmaginConnect.