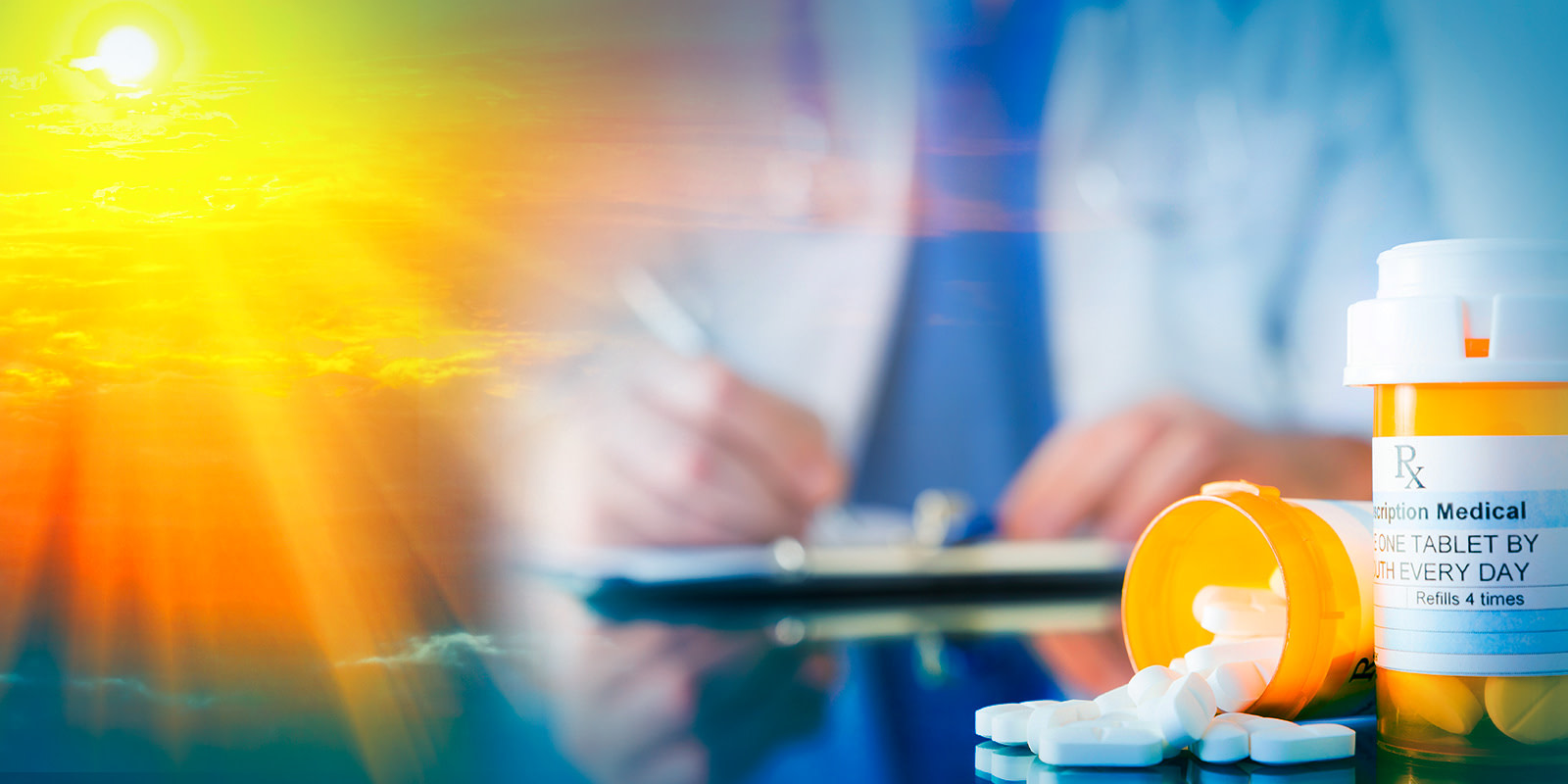 Generating Aggregate Spend Reporting for the Sunshine Act can be laborious and error-prone. Pharmagin's platform is the solution to making it easy and compliant!
Since it's introduction in 2010, the Sunshine Act has driven a steady, positive improvement in the transparency of financial relationships between HCPs and pharma. For the pharma companies and their agencies, a fundamental component of Sunshine Act compliance is delivery of comprehensive aggregate spend reporting. In turn, this requires the gathering of detailed data related to HCP marketing, across an ever-increasing range of program types and related systems. To properly comply with these reporting requirements is a major challenge for pharma.
While it may seem simple to sum up Transfer of Value figures, the devil is in the details. For example:
Associating information like NPI and medical license numbers with program attendees can be challenging in that the source data exists in separate databases and is frequently incomplete.
To see a complete picture of HCP compensation, we need to track spend against individuals over multiple programs, which may be of different program types across multiple campaigns for different pharma brands and products. This likely means matching up a lot of different registration documents to identify each individual – this is unreliable at best, even more problematic where program registrations are completed by hand and collated manually.
Related data sources like NPPES is typically not up-to-date, causing regular mismatches.
Perhaps the biggest challenge of all when it comes to building these reports is that they can often require merging of data from multiple disparate internal sources. For example – data on HCP Transfer of Value, Speaker Honoraria, Speaker Travel & Entertainment may come from different systems and have to be merged together in the aggregate spend report. This often must be completed manually to a greater or lesser extent and so can be time consuming, clunky and prone to human error.
So how can pharma companies and agencies streamline their operations to ensure reporting compliance?
The real solution to these challenges is a holistic, integrated platform for HCP program management. With over a decade of customization just for these programs, Pharmagin offers exactly that. Our platform automates correct assignment of Transfer of Value during program setup, execution and closing, accounting for variances due to F&B guarantees and other factors. It also handles attendee honoraria and T&E in case of Advisory Boards and other HCP programs where the HCP is comped. Then it brings it all together by combining ToV, Speaker Honoraria, Speaker T&E into the same report. These can be tailored to specific client requirements, and automatically delivered with the required frequency and format to meet the needs of different stakeholder groups. With these reports, agency teams can get the actionable data they need to make continual program improvements, while clients can ensure compliant Sunshine Act reporting is seamless and easy.
This is just one of the many ways that Pharmagin's integrated platform can provide meaningful reporting to drive continual improvement in speaker program operations. If you'd like to find out how we could help your programs perform better, contact us any time at info@pharmagin.com
Pharmagin is the leader in speaker program automation. We have created a customizable web-based platform solution to reliably manage the compliance and logistics of speaker programs for medical communication agencies and life sciences companies. The Pharmagin platform takes an innovative, data-centric approach to solve the challenges facing speaker program planners at the agency and pharmaceutical company levels. Our team has over a decade of experience in SaaS technologies and clients rely on us to be innovative, agile, and responsive. As a result, Pharmagin has successfully helped manage over 20 product launches for major life sciences clients and their medical communication agencies. For more information or a demo, contact us on info@pharmagin.com.