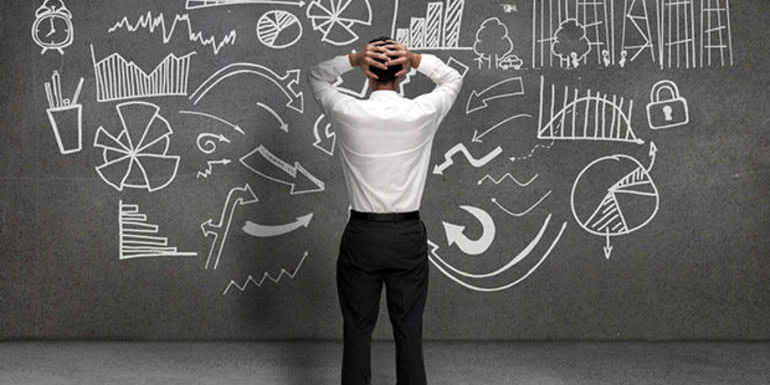 The need for good tech is increasing.
Here at Pharmagin we spend a lot of time talking with medical communication agencies and their life sciences clients, as we develop our technology to better meet their needs. One theme we've heard increasingly in recent years is the need for a robust platform, and the decision of build or buy agency technology:
Life sciences companies expect their agencies to have more than specialty medical writing or meeting logistics services. They also demand technology that can underpin the management of speaker program campaigns

This need has been increased greatly by compliance requirements stemming from Sunshine Act and other regulation

It's further exacerbated by ever increasing budgets and campaign planning complexity, and regular restructuring of regions, teams, products or budgets

Clients demand increasingly sophisticated reporting in order to evaluate program effectiveness, drive new insight and improvement 
How should agencies meet this challenge?
Agencies are responding in different ways. Many have gradually constructed their own technological solutions, often emerging from simple Excel-based solutions and evolving into proprietary platforms. Some of these may be a number of years old, and may appear comprehensive. However, maintenance costs can be high just to keep these systems going. Given the substantial complexity, depth and therefore cost associated with keeping such platforms up to date, agencies are often choosing instead to partner with a pure technology provider. That allows the agency team to focus on their real expertise, delivering excellent client content and services.
So the fundamental question facing agencies that are trying to expand their speaker program management is this – should we continue to build our own internal technology, or should we invest or partner with a 3rd party tech provider?  
Your technology partner.
Pharmagin is a pure technology company that emerged from Silicon Valley 10 years ago to focus solely on building the optimal tech platform for life sciences speaker program management. We have the most sophisticated platform in the industry and integrate fully with existing client CRM and other systems. Our latest tools allow life sciences to dramatically increase the number of communication touchpoints with their HCP customers, and to gather insight on their program effectiveness from holistic reporting.
So if you're at a medcomm agency facing this same daily decision of whether to build or buy agency technology, then we'd encourage you to get in touch so we can learn more about your goals and discuss whether Pharmagin might be a good fit for your technology needs