Company Overview
Pharmagin is the Leader in Speaker Program automation. Pharmagin has created a customizable web-based platform solution to reliably manage the compliance and logistics of key opinion leader (KOL) education programs for Medical Communication Agencies and Life Sciences companies. The Pharmagin platform takes an innovative, data-centric approach to solve the challenges facing speaker bureau planners at the agency and pharmaceutical company levels. Our team has over a decade of experience in SaaS technologies and our clients rely on us to be innovative, agile and responsive.
Our platform encompasses the needs for modern pharma marketing including virtual meetings and data-driven insights to optimize our client programs.
Meet Our Leadership Team
Bringing decades of experience
in the meetings technology and pharma space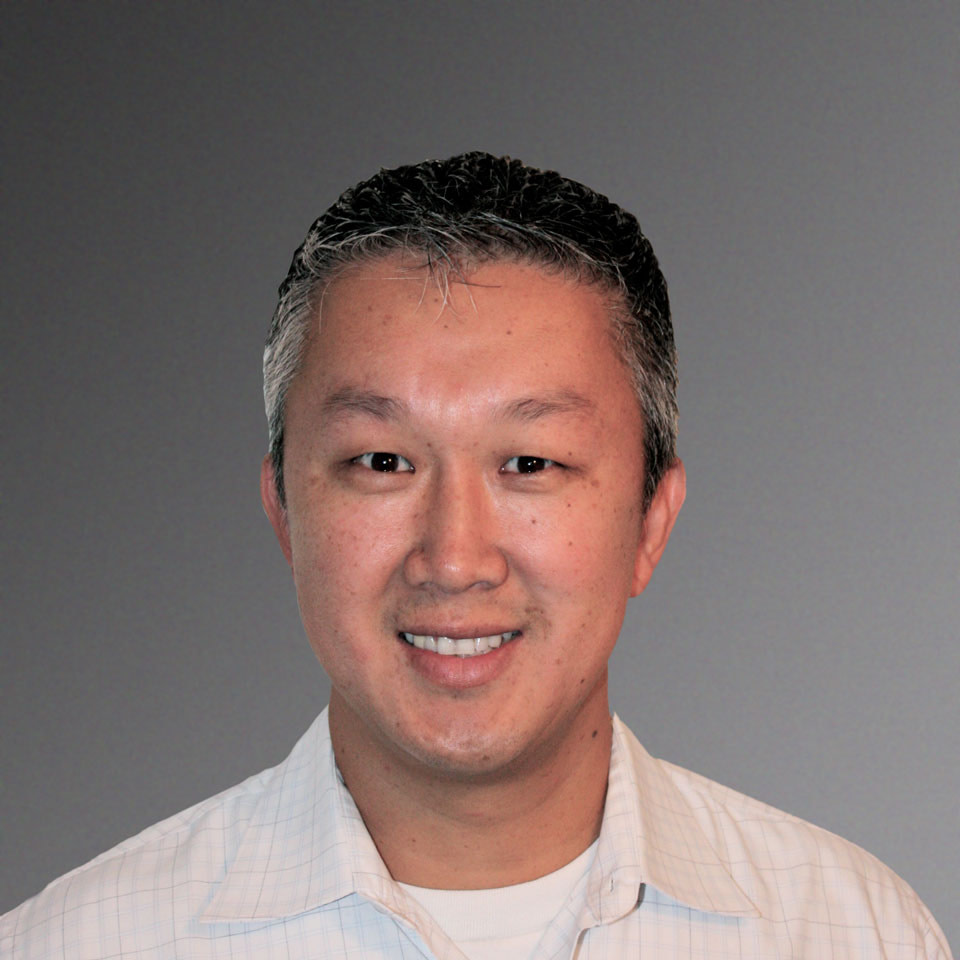 Sam Wu
CEO
A forward-thinking and veteran technology leader, Sam's innate sense of innovation and motivation in solving real-world challenges led to co-founding Pharmagin in 2010. As CEO, Sam's influence has been a key factor in defining the technology platform and solution Pharmagin stands for.
With over 20 years of experience in software and technology development, Sam has a well-established track record in large enterprise systems within vertical industries across finance, education, gaming, and now health care. Sam's forte is creating enterprise systems that scale, mature, and strongly focus on customer satisfaction and success
Charles Yang
Chief Product Officer
Charles leads product development and professional services for Pharmagin. He has over 20+ years of experience in high-tech industry, where he has lead product development, professional services, and consulting functions. He has held executive/senior management positions at companies such as Yahoo!, StarCite, SKTA, and others