SMARTER SPEAKER PROGRAMS
It's Time for AI-Driven Pharma Marketing
Elevate your speaker program strategies and benchmark your efforts across competitors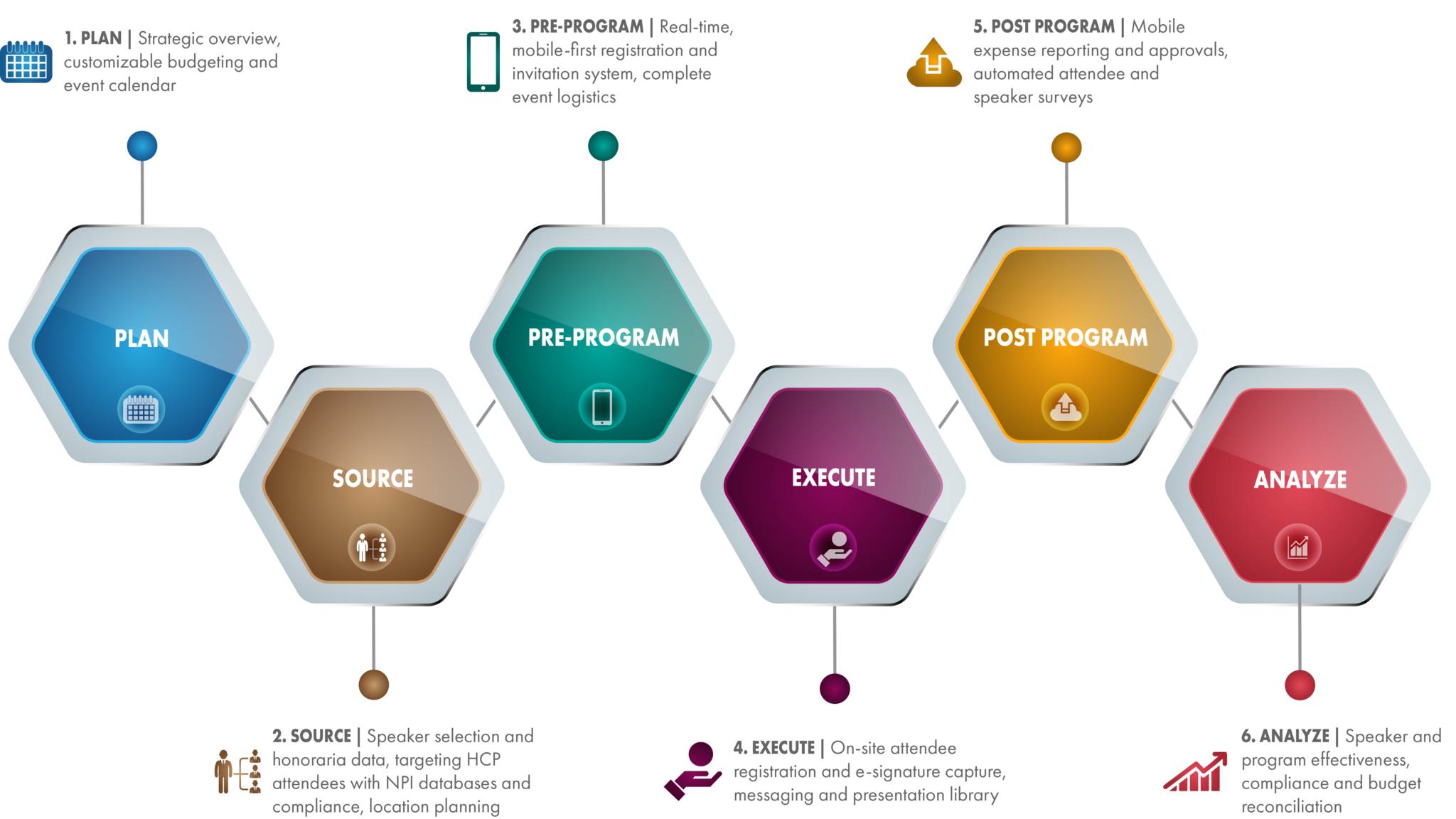 SMARTER SPEAKER PROGRAMS
It's Time for AI-Driven Pharma Marketing
Elevate your speaker program strategies and benchmark your efforts across competitors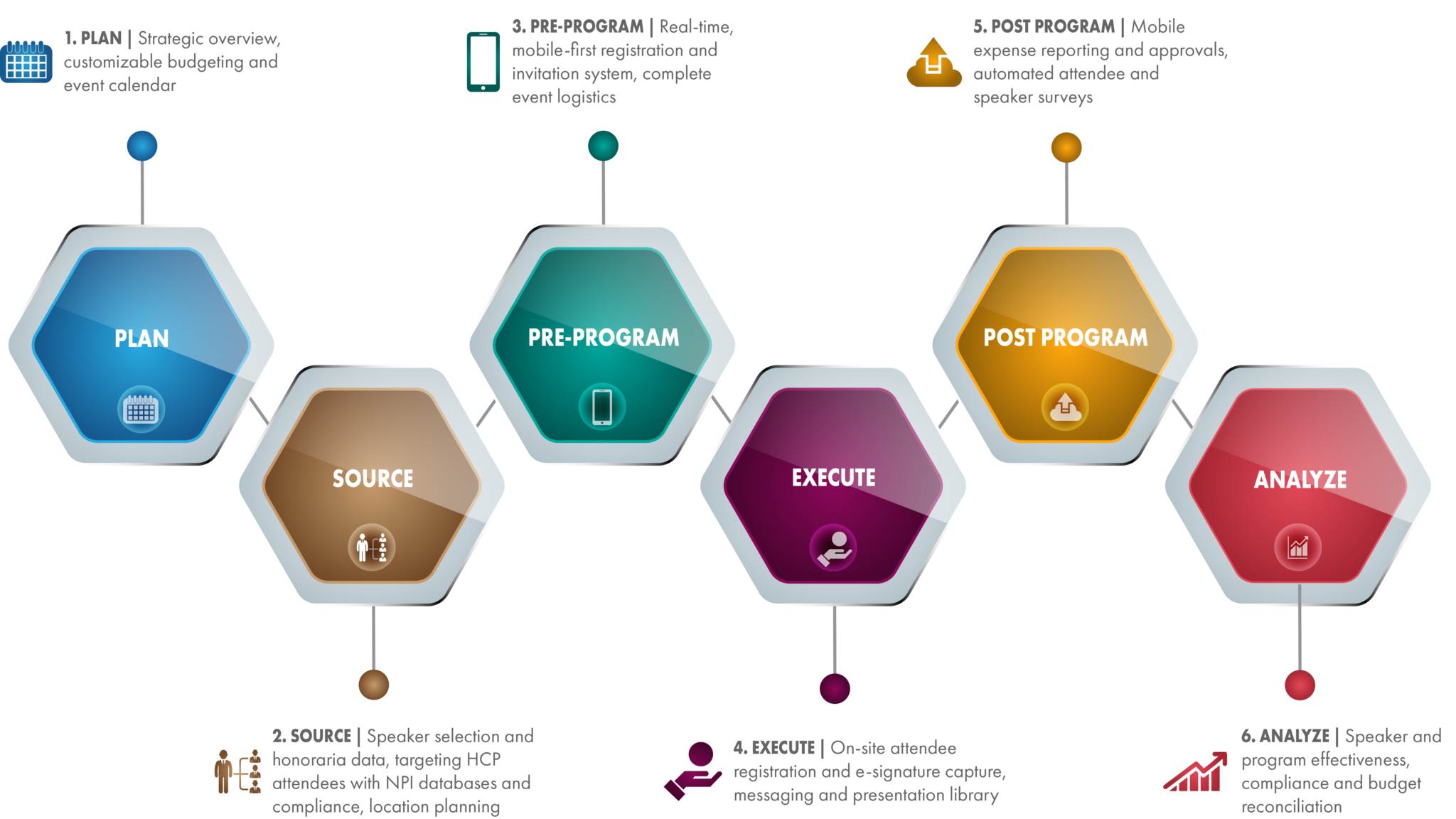 PHARMAGIN KNOWS HCP ENGAGEMENT
Modernize Your Speaker Programs
HCP Discovery
Uncover and target HCPs across regions and practices based on historic activity
Benchmark Programs
An unprecedented view into speaker program activities using CMS Open Payments data
Automate Logistics
Define, plan, execute, and reconcile speaker programs to drive HCP engagement
Delight the C-Suite
Optimize program spend and competitive intelligence—all while reducing audit risk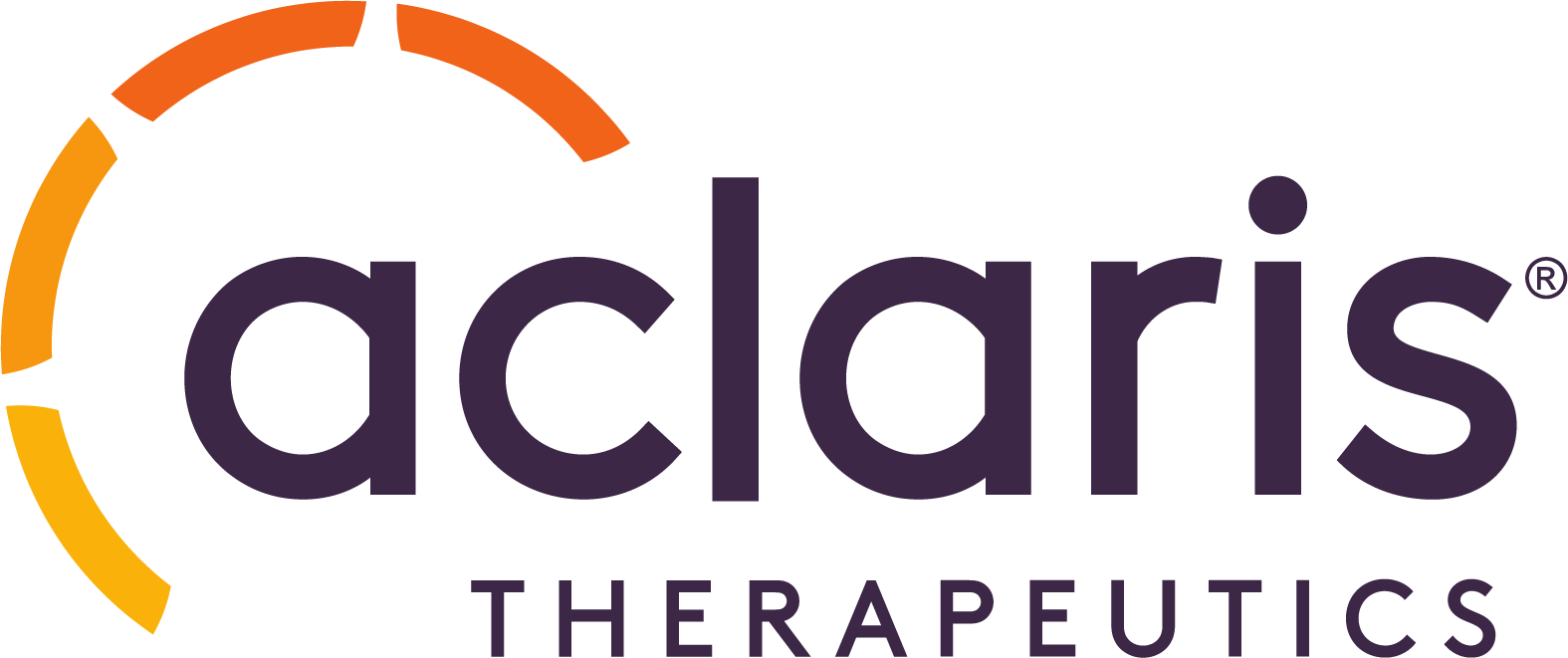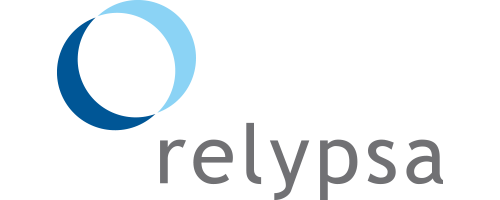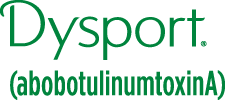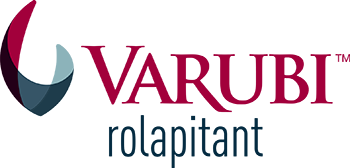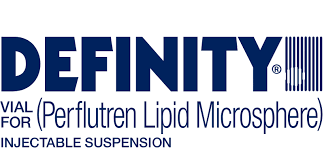 Better Insight Fast
Pharmagin nGauge Analytics
Using CMS Open Payments data as the basis,
nGauge Analytics
removes months of deeply specialized data modeling and analysis to put program intelligence at your fingertips.
Identify the HCPs you and your competitors are targeting
Pinpoint details by location and practice
Review historical patterns for activities down to the meal receipts
Incorporate your first-party program data for even deeper insight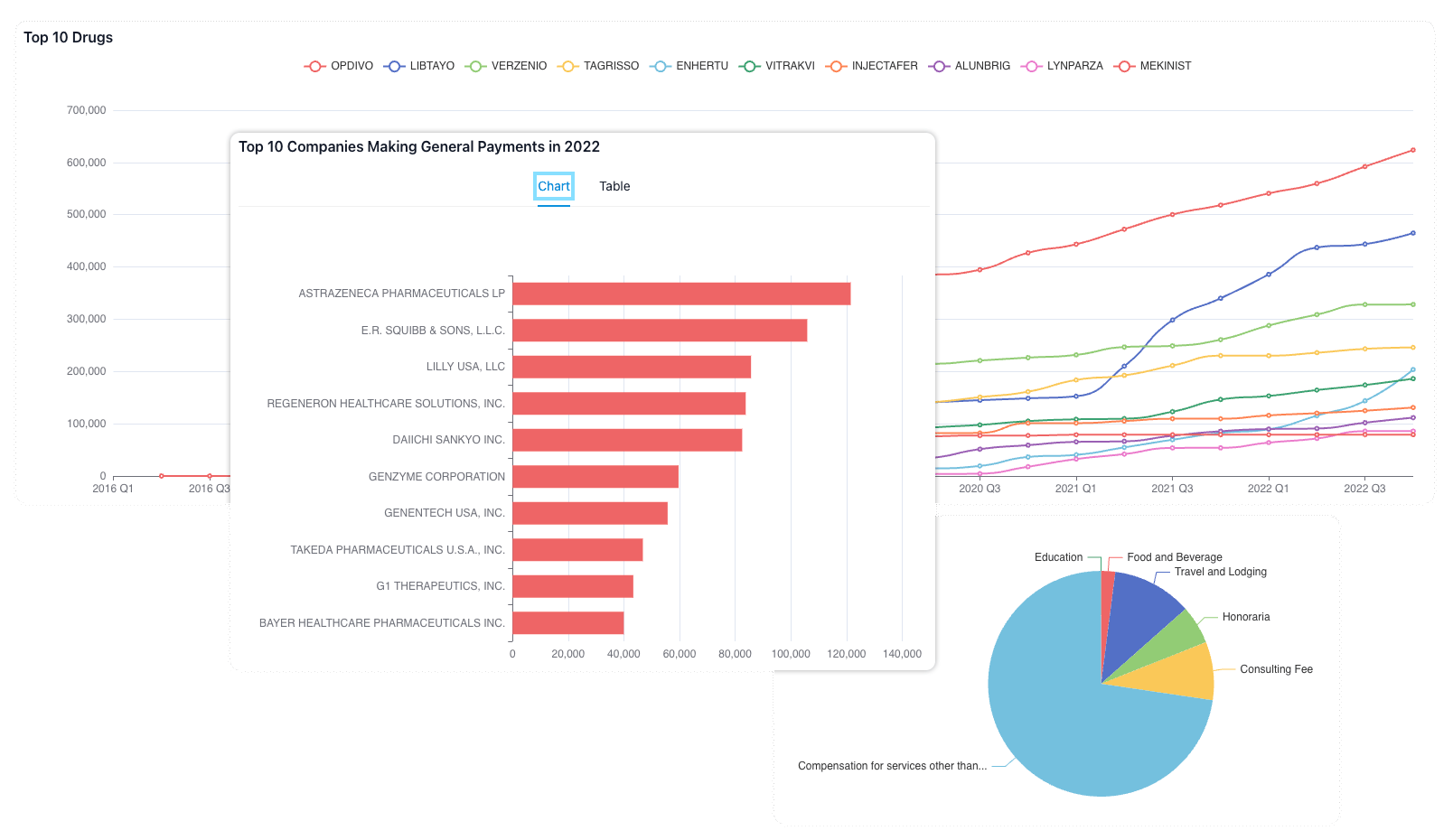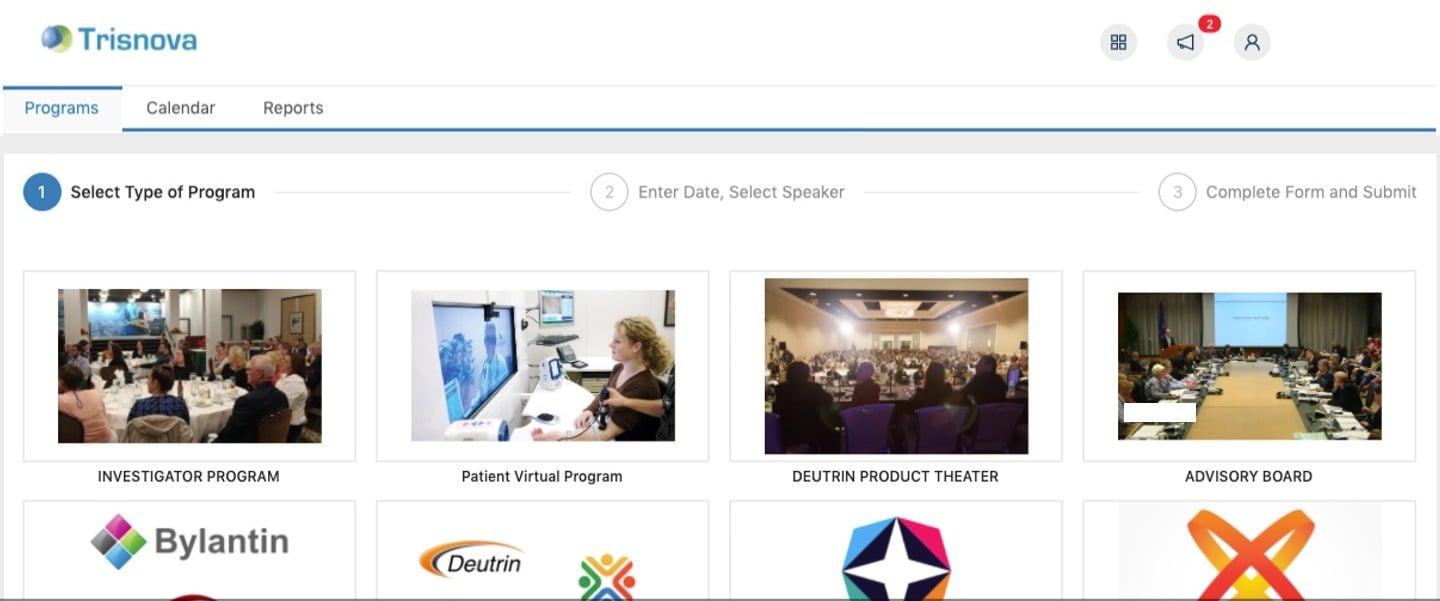 Optimize your speaker programs
End-to-End Program Management
Successfully plan, organize, track, and run every aspect of your speaker program in a single end-to-end platform used by over 20,000 programs.
Complete speaker program management
Focused attendee management and engagement
Form automation and optimized workflow
Valuable and audit-ready reporting tools
THE MODERN SPEAKER PROGRAM
Why Pharmagin?
All the support you need to automatically manage in-house sales team, internal partnered speaker bureaus and event logistics.
Pharmagin's platform provides compliance and logistics critical to successful speaker programs for agencies and pharma companies.
Constantly aimed at improving how pharma companies execute their marketing programs using modern AI and cloud-based technologies.
LEARN
Join us December 6 at 11AM PST / 2PM EST
WEBINAR
Benchmarking Speaker Campaign Effectiveness
What if you could identify which HCPs have been educated on competitive products? Hosted by MJH / PharmaExecutive and featuring Rina Yasuda, CEO of Insyght Interactive, this webinar explores how to filter and pinpoint critical data sets to get marketing insights and measure your competitiveness.