For All Your HCP Promotional Programs
Ensure Compliance and Unlock Insights
Our customizable, cloud-based solutions allow our partners to deliver content, plan live or virtual programs, build lasting HCP relationships and deliver improved ROI. Let us handle the technology so you can focus on strategic client services.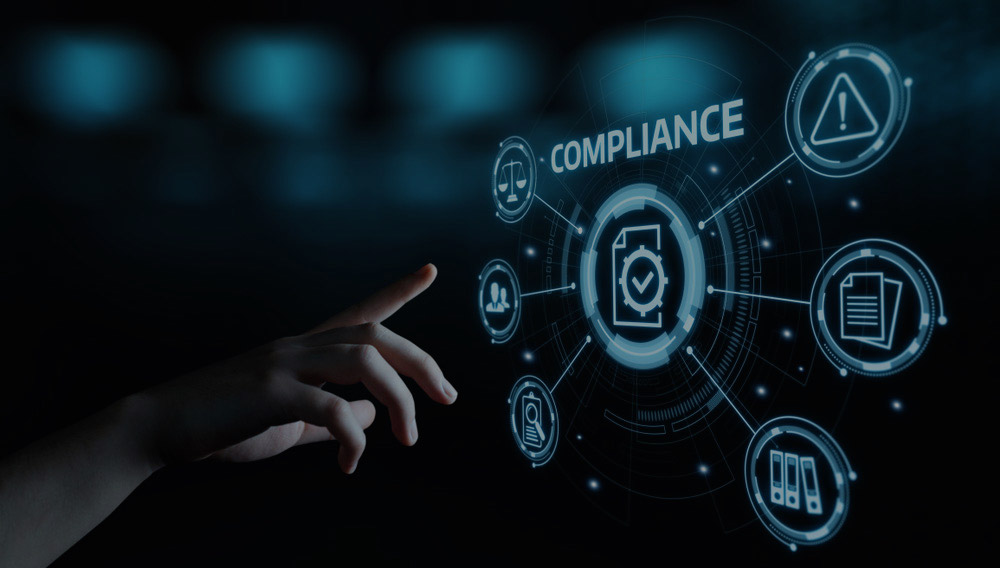 Comprehensive Platform
We provide a complete digital ecosystem for your HCP engagement
Smarter

HCP Engagement

1. PLAN 2. SOURCE 3. PRE-PROGRAM 4.EXECUTE 5. POST PROGRAM 6.ANAYLZE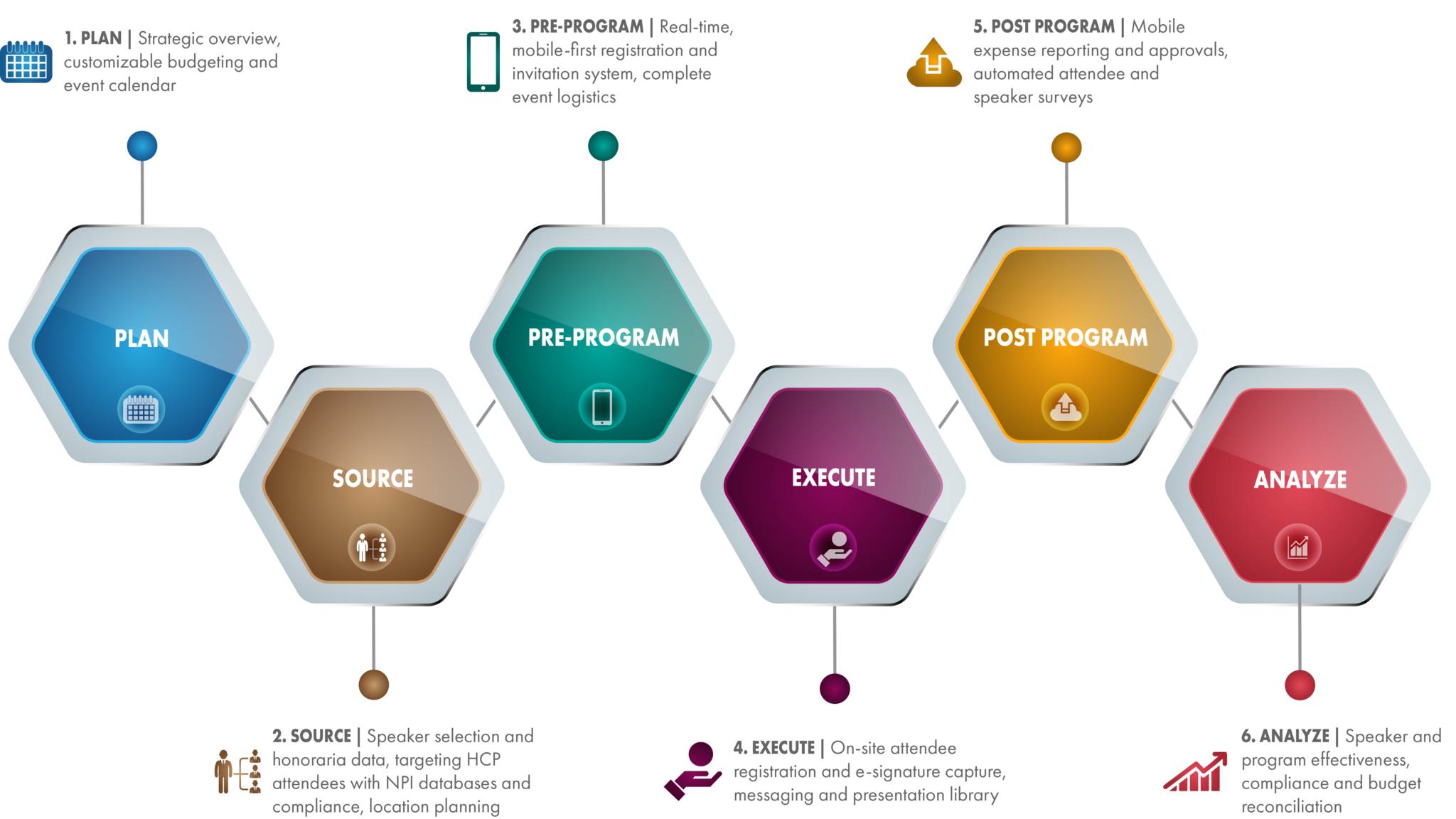 Product

Overview

Powerful Technology Platform enabling agencies and their clients to deliver Education Programs and build deep, ongoing relationships with Healthcare Professionals
Words from our Clients
Contact us for references
"Partnering with Pharmagin allowed us to stop wasting money developing in-house technology. Their platform is the best in the industry, and has helped us win several new clients in the last year."
"Pharmagin offers views of our program effectiveness as well as messaging and spending compliance that would take our team weeks to assemble. We get our insights in real-time, allowing us to optimize our efforts."
"We needed a way to show our senior leadership team that marketing was producing results, and that's hard when your metrics are scattered. This dashboard saved the day."
Technology Options
Solutions that works and integrate with your existing platforms
Contact Us and Let us show you!
PlannerView Basic
Flat fee for up to 5 planner users
Set the foundation for your team Speaker Program logistics needs
---
6am 6pm ET email online support

Seamless upgradability to Enterprise

Cancel anytime

Consulting option available

Implementation option available
Most Popular
PlannerView Enterprise
$1,500/mo
billed at $18,000/yr
Flat fee for up to 100 Programs:
Live and Virtual meetings
Includes everything in Basic
---
Includes access to SalesView

Includes access to SpeakerView

Access to Analytics Portal

Options to add dedicate resource/ personel

30 days free trial
Everything you need to WOW!
Branded Platform
Custom
Get in touch for a custom quote
---
Branded SalesView Portal

Branded SpeakerView Portal

Single Sign-On Integration

CRM Integration (Veeva, Salesforce)

Dedicated Support 6am to 6pm ET

Onboard and Training for your planners

CMS Data OpenPayment Data Integration for industry benchmarking
BIG PICTURE
PharmaginConnect HCP Engagement
Fully integrated virtual meetings,HCP content and comms all in one app
FAQ
Need clarification?

Lets us help you answer a few questions
What is PharmaginConnect
COVID-19 has raised huge challenges for pharma marketers, it's difficult to maintain relationships with HCPs when live interactions are not an option. This has driven a rapid acceleration in virtual meetings. However, there is still a great untapped opportunity to create true 360-degree communication between pharma reps, KOLs and HCPs
Can you assist with a Sales Presentation
Absolutely. We've helped Agencies submit over 100+ RFPs. Let us help you out!
Standard RFP Questions that we see
Please reach out to us for a list of Q&A that we've helped answers!
How customizable can be done
It's very customizable! With 13 years of refinement and exclusive life sciences focus, Pharmagin platform is uniquely placed to replace or complement your existing technology to deliver industry-leading speaker program capability, enabling your teams to evolve HCP relationships and unlock new revenue opportunities.